Overview of the archive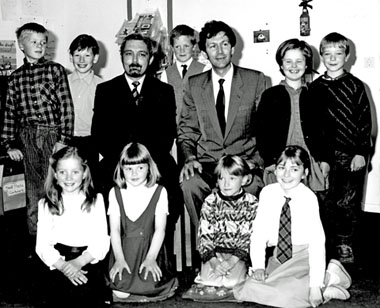 What you'll find on this site…and where it's come from….
As you explore this site you'll find a real mixture of contributions: scans of old documents, photographs, research carried out by adults and children, personal stories, voices and video.
All is published here by kind permission of the contributors. At the end of the page is a link to the full list of all contributions, so far.
We hope that, if you are inspired to tell your story, or that of your house, or your family, or to share some photos or documents, you'll get in touch, and that the archive will keep growing.
The archive is digital. That means that all original material such as photos, or written stories is kept by the contributor, having been copied, and digitised.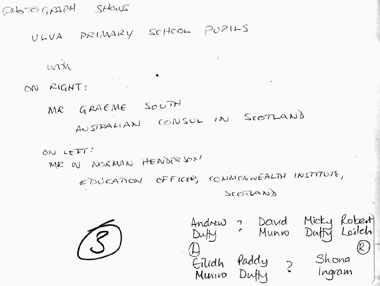 The archive has come from the Community, and is for the Community of the North-West coast of Mull, and Ulva School Community Association (USCA) has kindly agreed to look after the site, into the future.
To see a list of those who kindly contributed to the project click here.